Commercial Services by MDH Remodeling

At MDH Remodeling, our mission is to infuse excellence into every commercial project we undertake. Every business has its own character, and we're here to accentuate that with a suite of premium remodeling services. Elevate your business environment with our expert touch!
Painting
A fresh coat of paint has the power to completely transform the ambiance of your commercial space. At MDH Remodeling, our seasoned painters use top-tier paints to ensure a pristine and long-lasting finish. Whether it's a minor retouch or a comprehensive color overhaul, we're here to capture the essence of your brand in every brushstroke.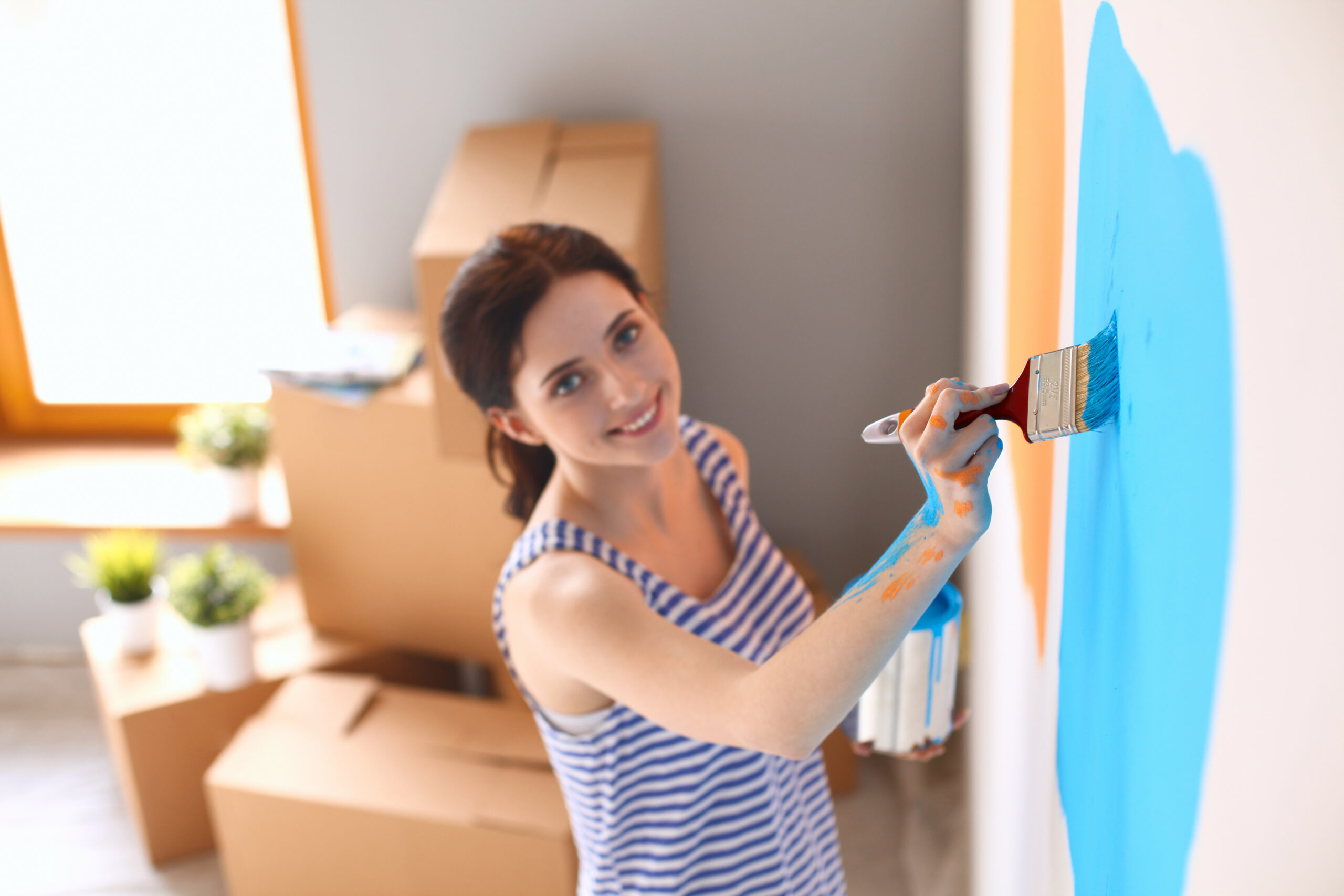 Flooring
Flooring is more than just a surface—it defines the very foundation of your business presence. Our specialists are adept at installing a variety of floorings, from elegant hardwood and durable laminate to chic tiles and plush carpets. Let us craft the perfect underfoot experience for every visitor and employee.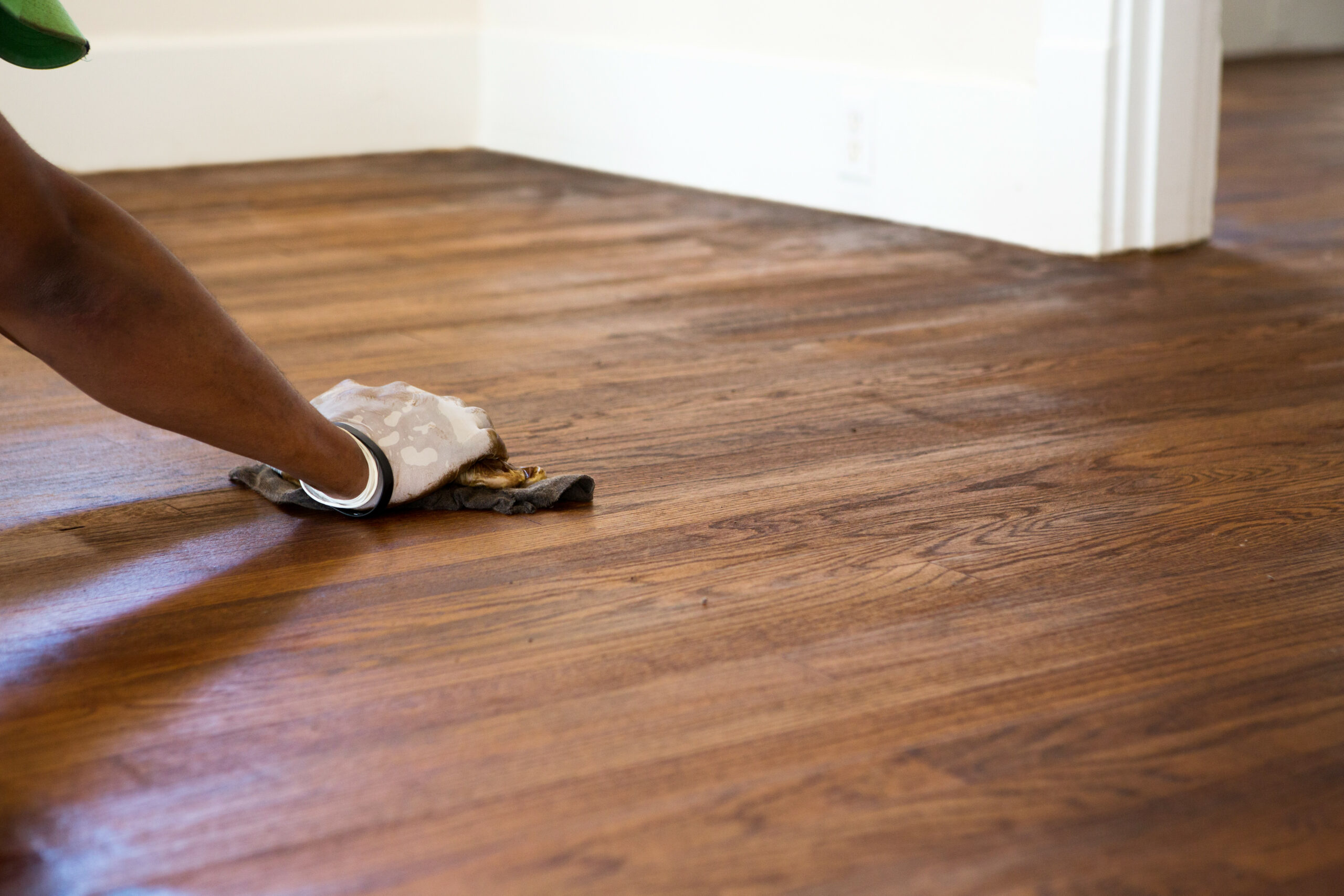 Framing
The beauty of a space often lies in its bones. With MDH Remodeling's framing expertise, you can be assured of both structural integrity and visual charm. Whether it's constructing new partitions or reinventing a space, we place precision at the forefront.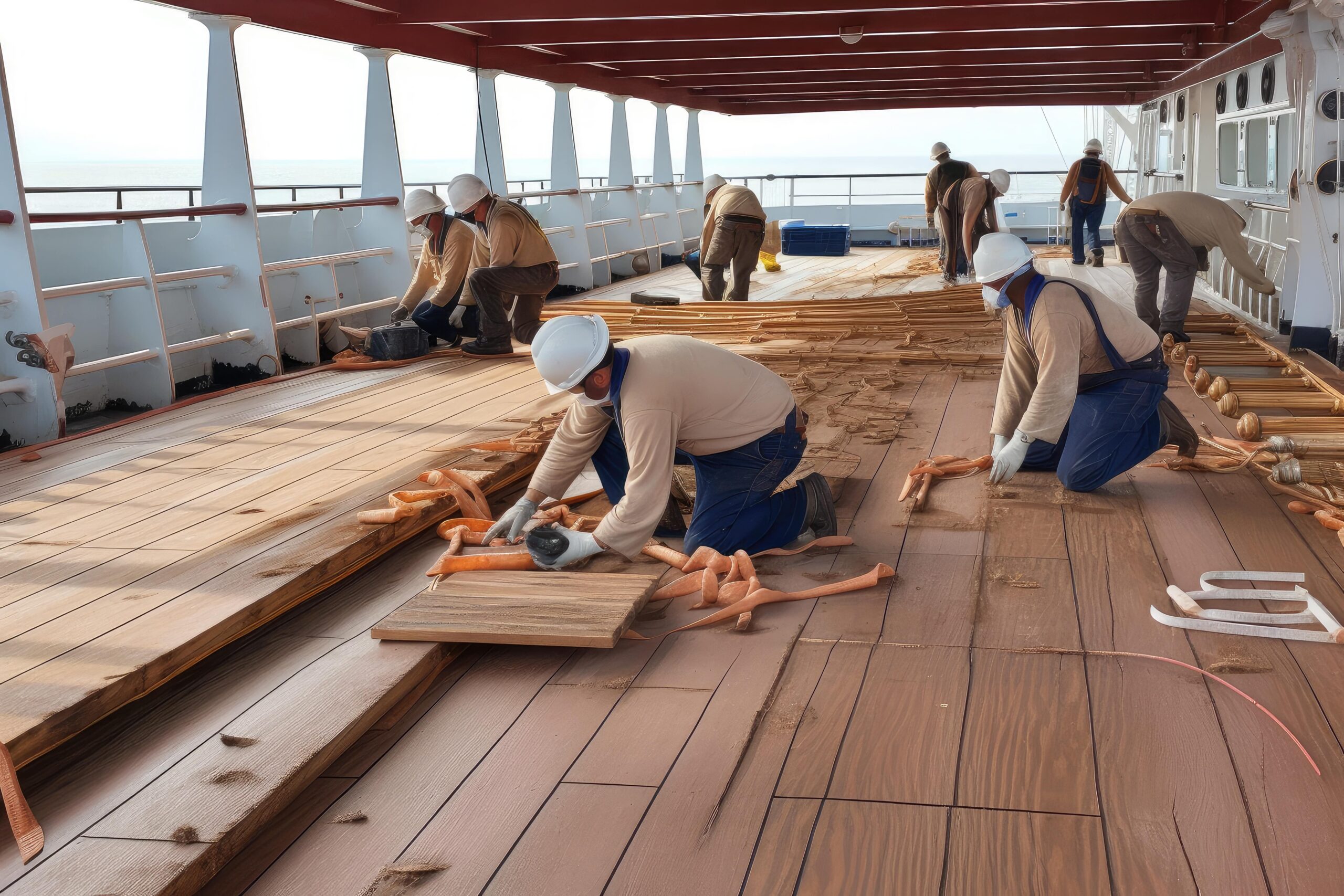 Doors
If you are happy with the proposal, it is the right time to sign the contract and make a deposit to secure your spot in our schedule.  The system will allow you to sign and accept straight from your cell phone and we can provide easy payment options.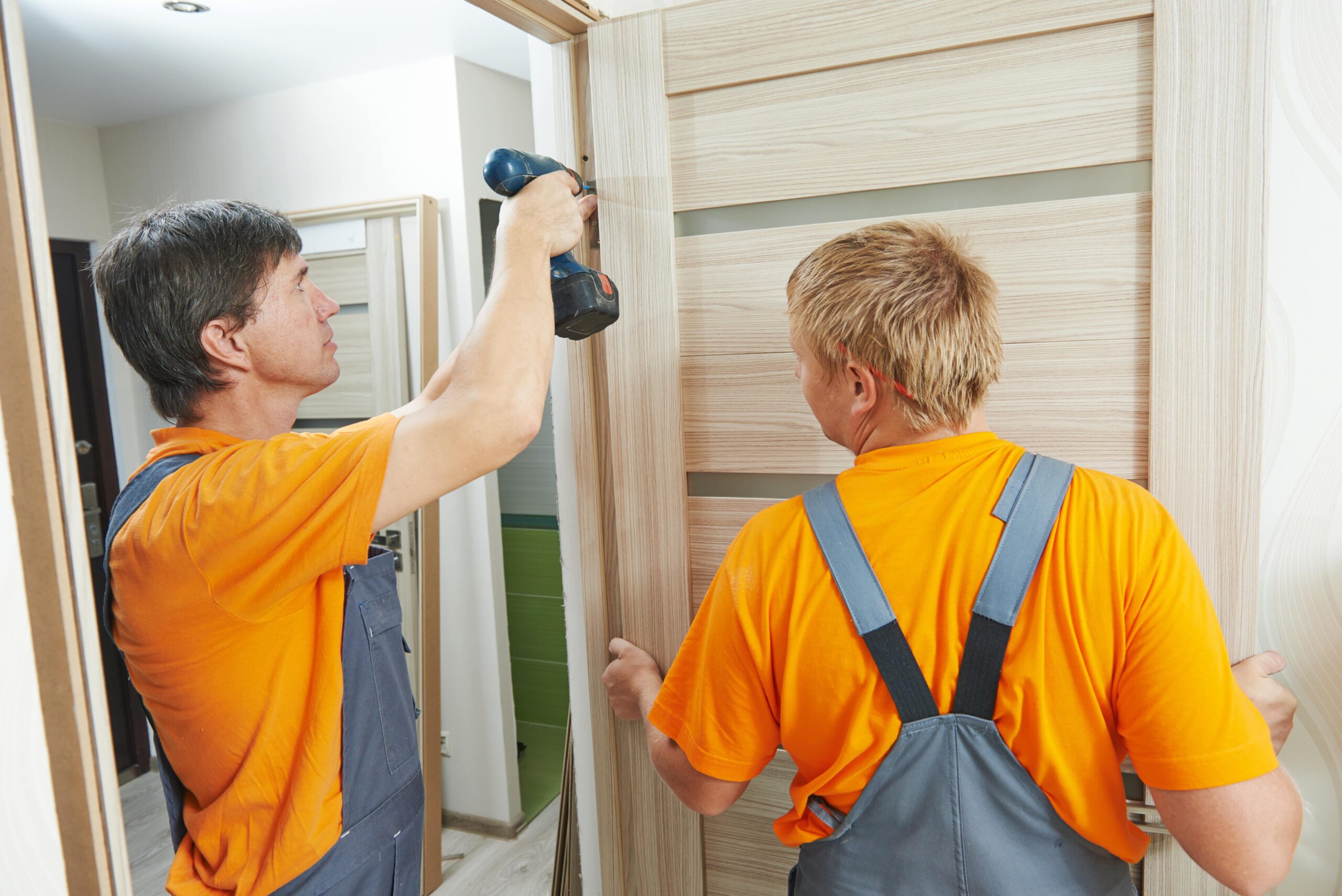 Electrical
Illuminate your commercial space with our exceptional electrical services. Our licensed electricians, trained in both functionality and design, ensure that your business shines in the best light. From intricate wiring to ambient lighting, power up with MDH Remodeling.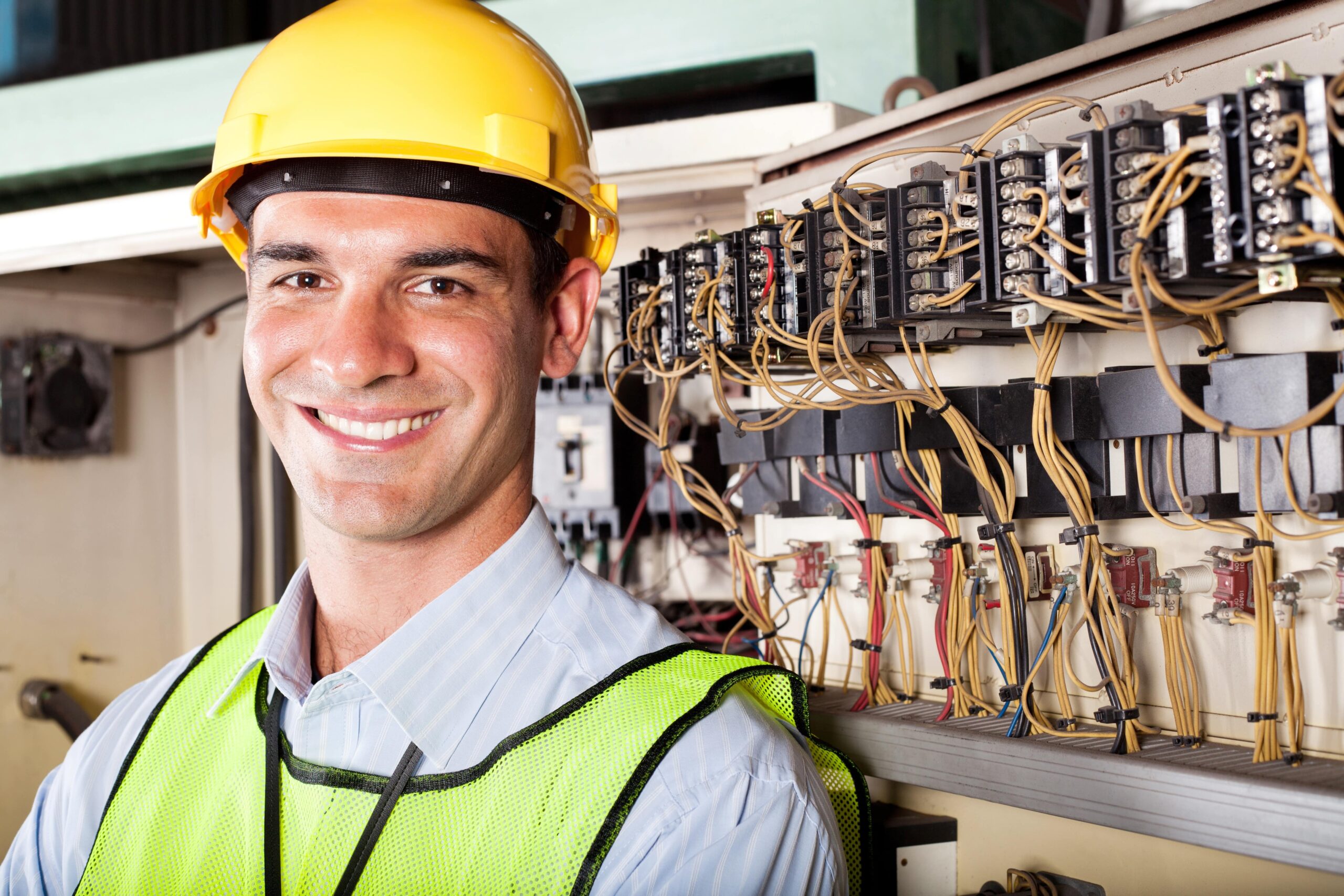 Plumbing
Efficient plumbing is the unsung hero of any thriving business. With our certified plumbing team, every fixture, faucet, and pipe is optimized for flawless operation. Whether it's routine maintenance or an intricate installation, MDH Remodeling ensures uninterrupted flow in every sense.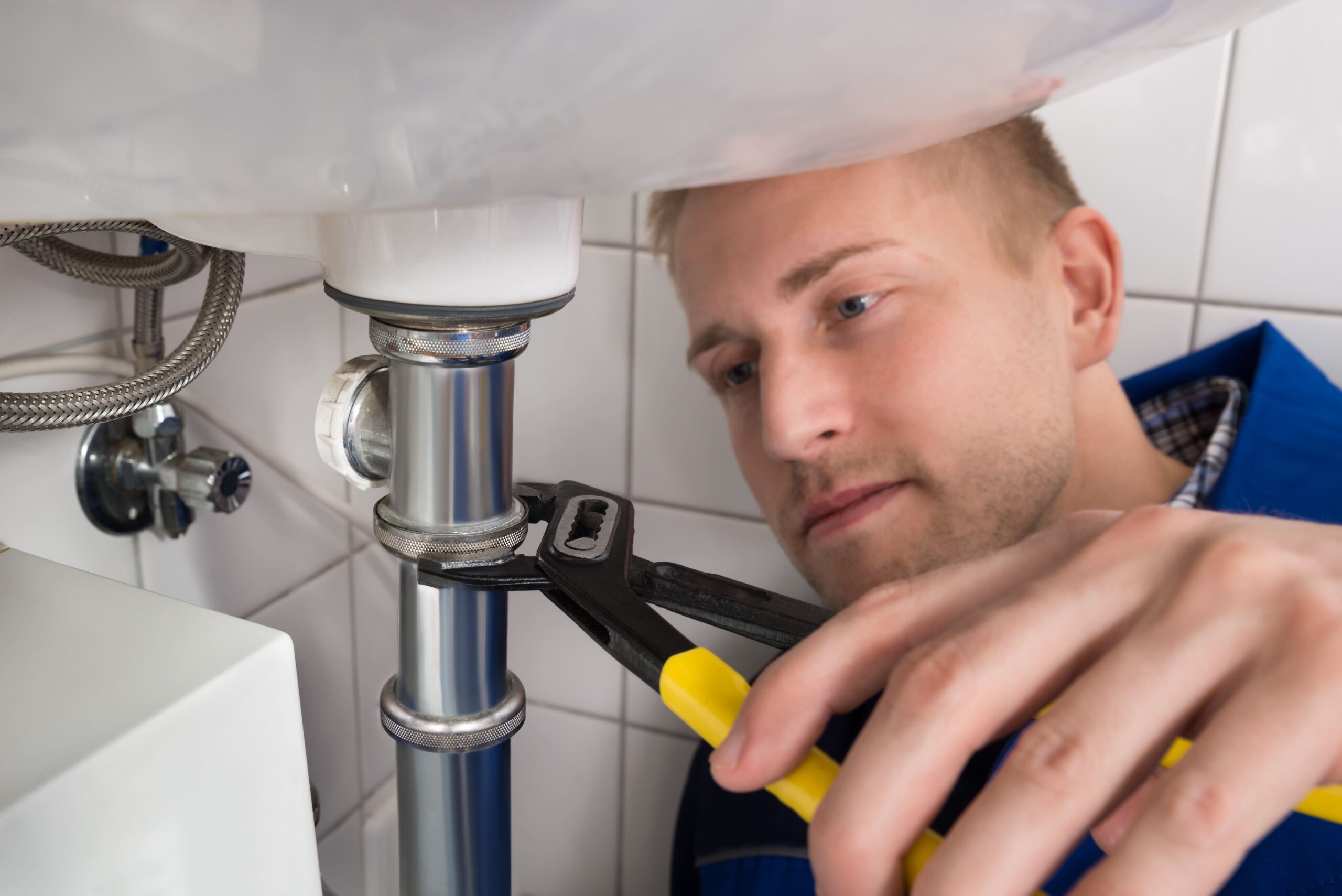 Cabinetry
Add a dash of bespoke elegance with our custom cabinetry. Whether you need practical storage in utility areas or showcase cabinets in your lobby, our artisans craft pieces that are both functional and stylish, seamlessly blending with your interior design. MDH Remodeling is more than just a remodeling company; we're partners in shaping the physical manifestation of your business vision. Reach out to us today, and let's embark on a journey to redefine your commercial space.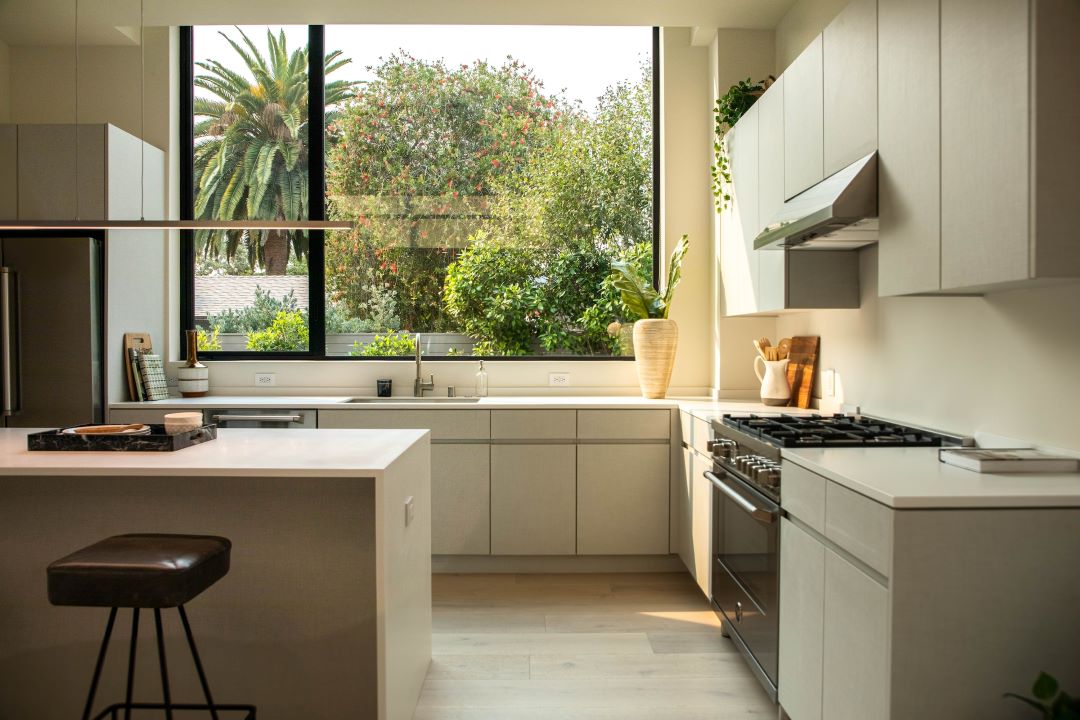 Are you ready to turn your dream home into a reality?